Hope you all had a good rest over half term.
Welcome Back Year 2!
P. E. remains on a Tuesday and will commence 8th June. Please have your named P.E. kits in a bag sent in for Tuesday. As the weather improves you may want to bring a sun hat as well. All P.E. lessons will continue outside for this half term.
Homework and Spellings will be sent home on a Monday or Tuesday if there is a Bank Holiday. Homework due the following Monday so pupils have 1 week to complete.
Spellings given on a Monday will be tested on a Friday.
We will read the book Jack and the Baked Beanstalk.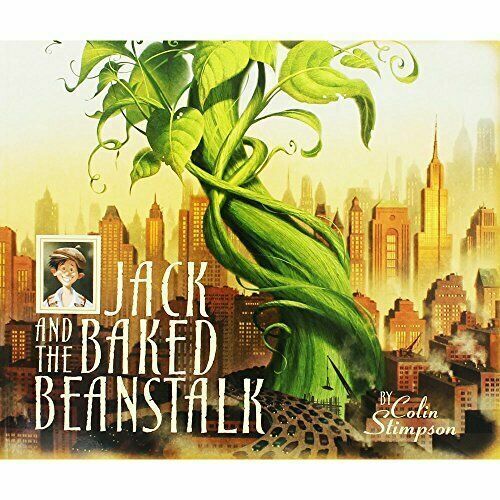 From this text we will learn how to write a persuasive text and how to write a narrative with a twisted ending.
We will continue with learning phonics when you return which will help you with you readings, writing and spellings. You can use Phonics Play website to help you:
We will continue with Bug Club and reading a range of texts on this site:
We will be focusing our maths learning 2, 5 and 10 times tables and the related division facts. Using TT Rockstars will help you with this. We will also focus our maths learning on geometry and learning about 2D and 3D shapes.
Can you name any 2D shapes?
Can you find any 3D shapes in your home? I know I had used had a cup of tea and used a pyramid tea bag!
The children have really been enjoying engaging with Numbots maths programme. Their logins for this is the same as the TT Rockstars login which is in their reading logs.
Most of you are enjoying playing TT Rockstars which is an interactive mental maths resources that will help you recall multiplication and division facts. Please keep going!
We will continue to focus on securing maths known mental facts such as:
fluently recalling number bonds to 20 and 100.

one more and one less of a given number to 100,

doubles and corresponding halves up to 10.

Adding a single digit to 10.

Adding multiples of 10 to 100.

2 , 5 and 10 times tables and the related division facts.
The Hit the Button link attached can help with this.
Mrs West

Year 2 Class Teacher
Ms Harris

Year 2 Teaching Assistant
Mrs Matchett

Year 2 Teaching Assistant