Autumn 1 – 2022
Welcome back to school! I hope you had a lovely summer holiday, but now we're back and ready to get going again!
Here is some important information about our class:


PE is on a Tuesday this half term, so always have your PE kit ready for that day, with your t-shirt, shorts and pumps labelled.





You need to read your reading book every day, if you read 3 times a week you can earn lots of dojos!





Spellings will be sent home on a Friday, and tested on Friday, so pupils have one week to learn their spellings.




PLEASE REMEMBER TO MAKE SURE ALL COATS/JUMPERS/CARDIGANS ETC. ARE LABELLED WITH YOUR CHILD'S FULL NAME!
At the bottom of the page is an overview of all the things that we will be learning this half term.
In English, we are reading the book 'A River' by Marc Martin.
We will also be reading a range of other books linked to this theme.
You will also be developing your phonics, which will help you with your reading, writing and spelling. Here is a website link that can help you:
You also have a Bug Club account, where I have organised a range of books to read. Your log in details will be on your Bug Club Sticker in your Reading Log. Here is a website link that can help you: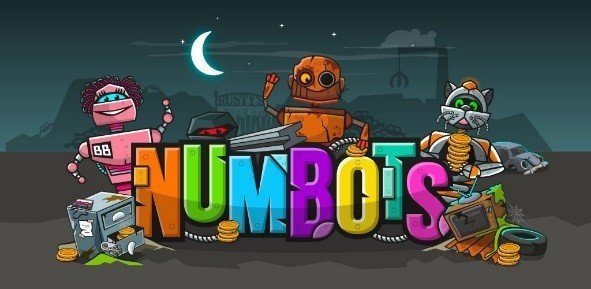 In Maths, we are focusing on numbers to 100.
Below I have put a link to some games which can help you. I want you to keep on practising your number work on Numbots, use the link below.
In Science we are learning about animals (including humans) - feeding and exercise.
We will learn about the basic needs of humans and animals for survival, such as food, water and air. We will also learn about the importance for humans of eating the right amounts of different types of food and proper hygiene.
In History, we are learning about castles and their origins.
Hopefully, we might be able to go and visit one!
Ms Harris

Year 2 Teaching Assistant