Welcome to Year 4!
Welcome back everyone to Year 4.
Below, you will find some important information and links.
Autumn Term 2
Lots of of hard work is going to be completed but there are plenty of exciting topics we will cover.
Homework:
Monday – Reading records to be handed in, then checked for home reading (4x a week). Homework & Spellings handed out.
Thursday - TTRockstars Session should be completed by this day.
Friday – Homework due in. You will complete your spelling test.
You will be given three pieces of work on Monday which must be completed for the following Friday.
Also, Forest Schools is on Friday, so don't forget your kit!!
Here are some important websites you will need access to during the term:
ENGLISH
During this half term, the children will be developing their writing through reading and exploring the book Leaf (by Sandra Dieckmann)
SHARED READING
In Shared Reading, we are using a range of books, as part of the 'Steps to Read' programme.
We are going to be reading 'The Miraculous Journey of Edward Tulane', 'Night of the Gargoyles',
'The Girl who stole an Elephant', 'Where Zebras Go'.
CLASS READER
Our Class Reader, as voted for by the class children, will be 'The Worst Witch'' by Jill Murphy.
MATHS
During this half term you will be learning about Addition and Subtraction, Multiplication and Division and Area.
If you would like to do some pre-learning, please follow these links:
Geography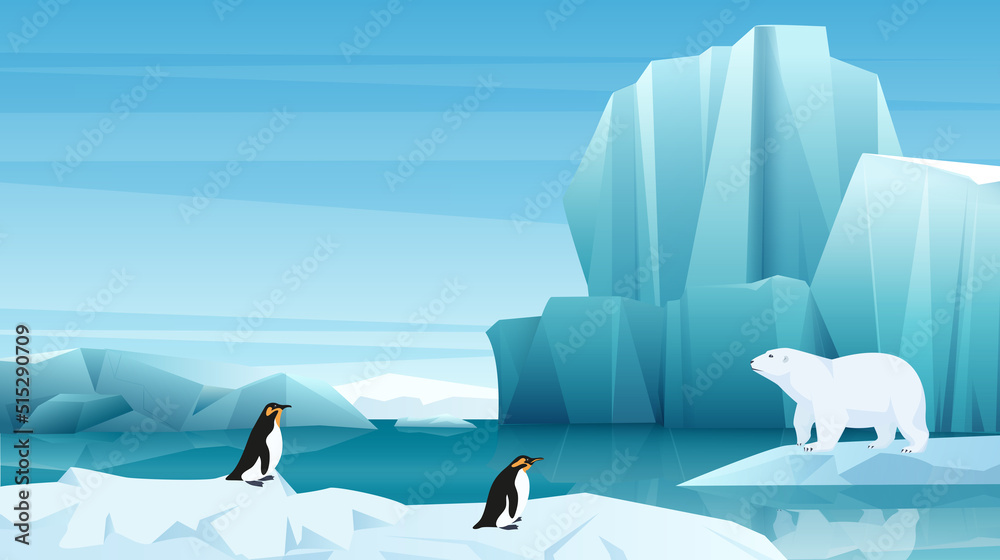 Year 4 will be focusing on Geography this half term, the focus being 'The Arctic'. We will explore how the location of Tromso (Norway) compares to Birkenhead and the UK.
To learn more about these subjects, please investigate the links below:
https://kids.britannica.com/kids/article/Arctic-Regions/352777#:~:text=Trees%20do%20not%20grow%20in,fox%2C%20and%20the%20Arctic%20hare.
https://www.natgeokids.com/uk/discover/geography/general-geography/ten-facts-about-the-arctic/
https://www.twinkl.co.uk/homework-help/geography-homework-help/arctic-habitat-facts-for-kids/top-10-facts-about-the-arctic
SCIENCE
Our Science theme this term is Dangers to Living Things. In this unit, children will be constructing and interpreting food chains, identifying producer, prey, consumer and predator. They will also realise that the availability of food is an important factor when considering how animals respond to change in the environment. They will consider how humans can reduce the impact of some environmental changes.
Here are some great websites where you can do some home research activities:
https://www.bbc.co.uk/teach/class-clips-video/science-ks2-changing-environments/zmgr4xs
https://www.wwf.org.uk/
https://www.natgeokids.com/uk/kids-club/cool-kids/general-kids-club/lets-make-a-change-habitat-destruction/
Overall, it is important to say that we are always here to help, so come and find us if you need anything at all!
We are looking forward to a happy and successful half term!
Your teachers are: Miss Hebden & MIss Wickens
Your teaching assistant is: Mrs MacDonald
PPA cover on Tuesday afternoons: Mrs Maloney
Important Information to remember each week:
PE
We will be taking part in PE on a Friday and you MUST have your PE kit in school.
A reminder of the PE kit information is;
Black shorts/leggings/tracksuit bottoms

White top

Black Pumps
Homework:
Reading logs need to be in school everyday and you should be reading at least 4 times per week with an adult. Remember to get your reading log signed.

Spellings will be given out on a Friday and tested on a Friday. This gives you a full week to learn your spellings.

Times Table Sessions will be set on on a Thursday and checked the following Thursday.
We have lots of interesting learning to look forward to this term. A curriculum overview of this and also additional learning links can be found below. Why not do some of your own additional research about our topics!
Additional learning at home:
We would highly encourage all children to practice Times Table Rock Stars as much as possible at home. All children have their own individual logins. If you have any problems or would like additional information about learning times tables at home please speak to one of the Year 4 staff.
1/21
2/21
3/21
4/21
5/21
6/21
7/21
8/21
9/21
10/21
11/21
12/21
13/21
14/21
15/21
16/21
17/21
18/21
19/21
20/21
21/21
Previous
Next