10.03.23 - SCHOOL CLOSED ACTIVITIES:
Hello Year 2. As school is closed today, please can you use the following links/instructions:
Maths - as we have been focusing on our arithmetic, you can access NumBots to practise (logins in your reading journals) or attempt the following additional online activities:
https://www.cgpbooks.co.uk/resources/cgp-s-free-online-10-minute-tests/free-primary-maths-online-10-minute-tests-years-1
https://www.educationquizzes.com/ks1/maths/
- make sure you scroll down to click on Year 2.
See if you can beat your previous score!!
Reading - continue to read your reading books, please.
Phonics - scroll further down the page to click on the Phonics Play link, below.
Other - in our Geography lessons we are learning about seas and coasts.
Can you research a beach on the Wirral and make an information poster describing what you might find at that beach? For example, where it is (remember to use the points of the compass!), what human features you might find there and what physical features you would see if we were to go and visit.
I will be awarding dojo gems to the best examples brought into school when we return!!
Stay safe and see you soon.
Mr Davies.
Spring 2 – 2023
Welcome back to school! I hope you had a lovely half-term break, but now we're back and ready to get going again!
Here is some important information about our class:


PE is still on a Tuesday this half term, so always have your PE kit ready for that day, with your t-shirt, shorts and pumps labelled. Remember, it is Judo this half-term and you

must

have your PE kit in order to take part.



You need to read your reading book every day. Those children who read at home can earn lots of Dojo Gems from Mr Davies and Miss Harris!





Spellings will be sent home on a Friday, and tested on Friday, so pupils have one week to learn their spellings.




PLEASE REMEMBER TO MAKE SURE ALL COATS/JUMPERS/CARDIGANS ETC. ARE LABELLED WITH YOUR CHILD'S FULL NAME!
At the bottom of the page is an overview of all the things that we will be learning this half term.
In English, we are reading the book 'Grandad's Island' by Benji Davies.
We will also be reading a range of other books linked to this theme.
You will also be developing your phonics, which will help you with your reading, writing and spelling. Here is a website link that can help you:
You also have a Bug Club account, where I have organised a range of books to read. Your log in details will be on your Bug Club Sticker in your Reading Log. Here is a website link that can help you: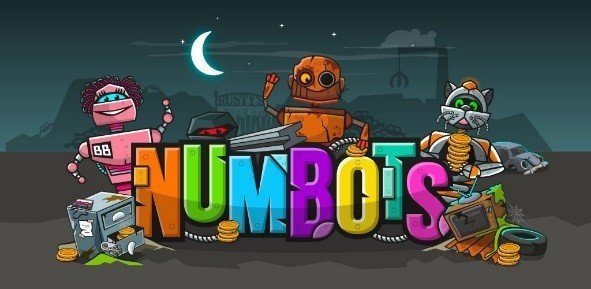 In Maths, we are focusing on pictograms, measurement and 2D & 3D shapes.
In Science we are learning about habitats.
Children will be able to identify that most living things live in habitats.
They will be asking simple questions and recognising that they can be answered in different ways. Children will also be researching habitats using secondary sources as well as identifying and classifying.
In Geography, we are learning about Seas and Coasts.
As we live on a peninsula, hopefully we might be able to go and visit the beach!
Ms Harris
Year 2 Teaching Assistant