Remote Learning at Cathcart Street
Please see our full Remote Learning Policy here
All pupils will be given the same, full curriculum, whether working from home or in school

If you do not have internet access, paper work packs can be collected and completed work returned Fridays between 3pm and 4pm

All pupils are expected to complete work to the best of their ability and return work to the teacher for marking

Pupils are expected to complete home learning during the normal school day

Any child who does not have access to online resources (Google Classroom) will be offered the same paper-based resources

Pupils are encouraged to interact with their teachers on Google Classroom if they have internet access

If I.T. equipment becomes available from the government, we will distribute it as soon as possible. Those pupils who already have already been given laptops last term will be expected to use them for home learning

A weekly phone call from the class teacher will be made to discuss the week's learning and progress

For pupils considered vulnerable, further phone calls from senior staff will also be made

A timetable will be provided

Parents should support and encourage their child to ensure tasks are completed to the best of the child's ability

Parents should ensure they are confident that their child can use the internet safely at home e.g. setting parental controls

A YouTube tutorial for Google classrooms is available here

Instructions on accessing the internet via an Xbox or Playstation are below

Instructions on scanning documents using an iPhone, iPad or iPod (for the purposes of uploading to Google Classroom) are below

You must consent to the use of advertising cookies to allow this YouTube video to show.
Accessing the internet on gaming devices
Xbox
Plug a keyboard into the Xbox USB slot.

Go to my games and apps.

Find and select Microsoft Edge.

Navigate to your online learning platform.
PlayStation
Identify the PlayStation internet browser icon (WWW with dots around it).

Press the PlayStation logo on the controller.

Go to the library and find options for games and applications.

Go to applications and you will find the internet browser.

Navigate to your online learning platform and log in as usual.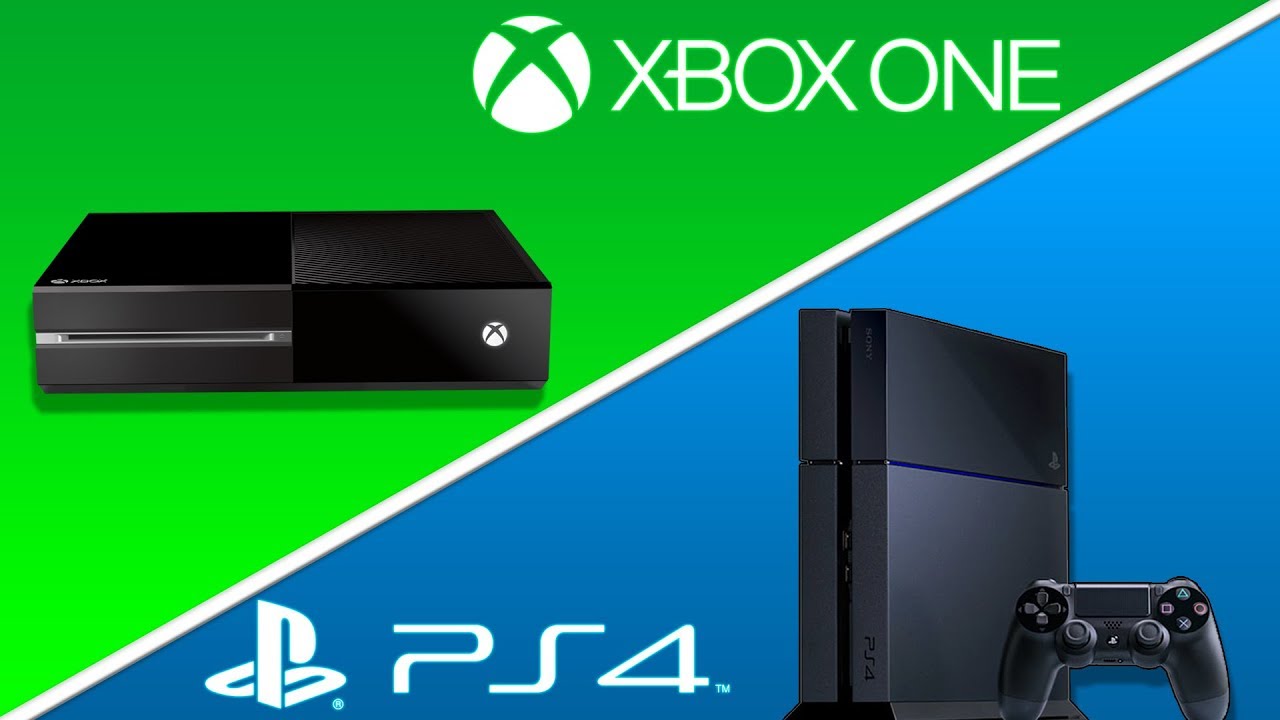 How to scan documents on your iPhone, iPad or iPod Touch
You can use the Notes app to scan documents and add signatures on your iPhone, iPad or iPod touch.
Open Notes and select a note or create a new one.

Tap the Camera button , then tap Scan Documents .

Place your document in view of the camera.

If your device is in Auto mode, your document will automatically scan. If you need to manually capture a scan, tap the Shutter button or one of the Volume buttons. Then drag the corners to adjust the scan to fit the page, then tap Keep Scan.

Tap Save or add additional scans to the document.