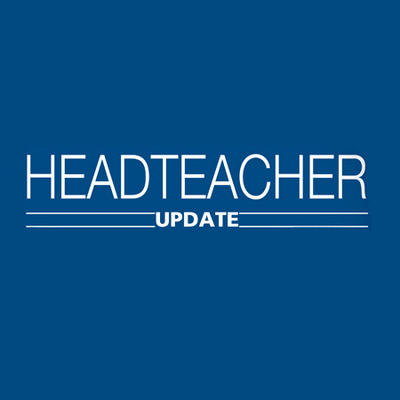 Dear Parents & Carers
On behalf of the Governing Body it gives me great pleasure to announce that we have appointed Mrs Lindsay Smith as the Headteacher at Cathcart Primary School with effect from 1st September 2022. Mrs Smith is currently the Deputy Headteacher at Sacred Heart Primary School in Moreton, and we will be making arrangements over the coming months to involve her in our plans for the future and events taking place over the Summer Term.
Mrs Smith has written a short letter of introduction (below) and will look forward to meeting you all over the coming months.
Kind regards
Julie Merry
Chair of Governors
Dear Parents and Carers,
I am delighted and honoured to be appointed as the new Headteacher for Cathcart Street, and I'm very keen to get to know parents, as well as pupils and staff.
From my experience of being a teacher for 24 years and a Deputy Head for 7 years, I know that a successful and happy school depends on all of us working together.
Cathcart Street has a history of excellence and has recently been through a period of change. I am looking forward to finding out more about the school so that the changes we make in this new chapter are supported by the whole school community.
Parents make an important contribution to children's achievements at school, and I want to develop the relationship between the school and parents for everyone's benefit.
I will be holding a number of events in September including coffee mornings, drop-in sessions, meet and greets, which will provide an opportunity to meet you and discuss the building of a successful partnership. These meetings will take place at different times, which I hope will enable most families to attend.
If you prefer, you're also welcome to contact me via the school office.
I am looking forward to meeting you all soon.
Take care,
Mrs. Smith